LPG is the ideal fuel choice for businesses not on mains gas. Compared to most other conventional Fossil Fuels LPG is much more cost effective for commercial heating and commercial boilers and offers both economical and environmental advantages.
Whether you're a large busy commercial kitchen, restaurant or a small rural pub, LPG offers an instant controllable cooking flame, allowing the flexibility and reliability your kitchen needs to run smoothly.
Many Industrial sectors benefit from the versatility of LPG as it burns hotter than natural gas and having an independent fuel supply brings security in production, so whether you power a spray booth, powder coat or shrink wrap LPG from Extra Gas could save you money.
Even if you already have a supply and storage vessel in place, we are confident that we can beat any renewal offered to you by your current supplier.
We will work closely with you to help ensure a smooth transition to us. We provide all the required documents to serve notice of termination to your current supplier and then liaise closely with them to ensure the minimum amount of disruption to your business
If you are new to LPG and want more information about price, supply and the storage options available to you, contact us below.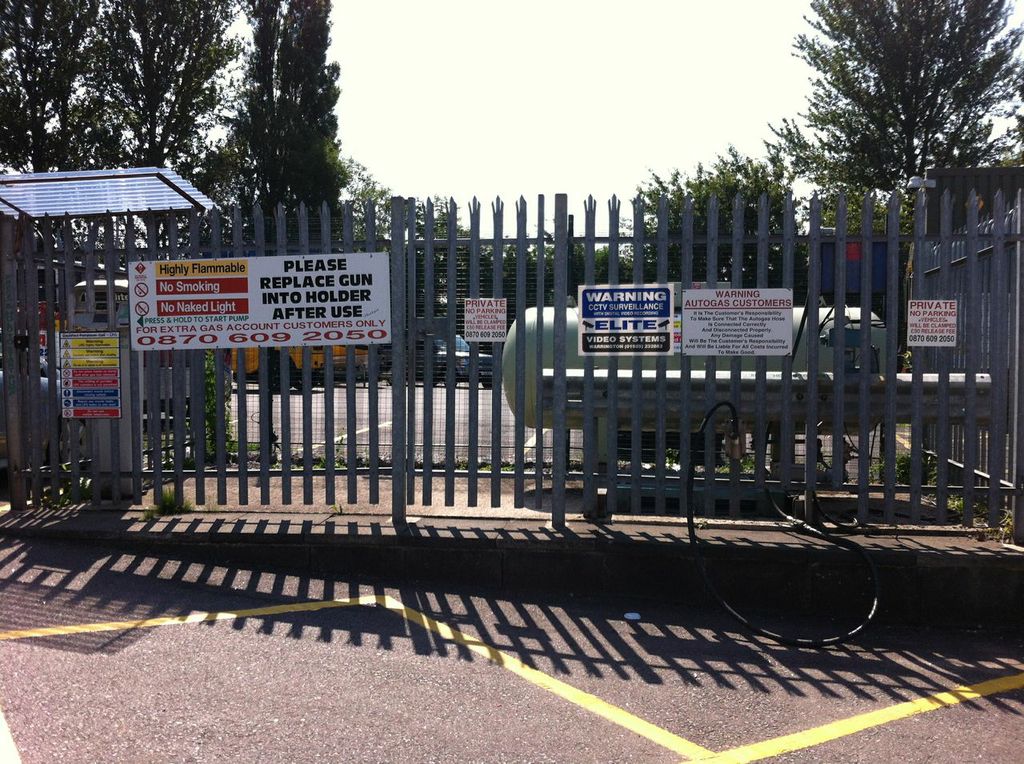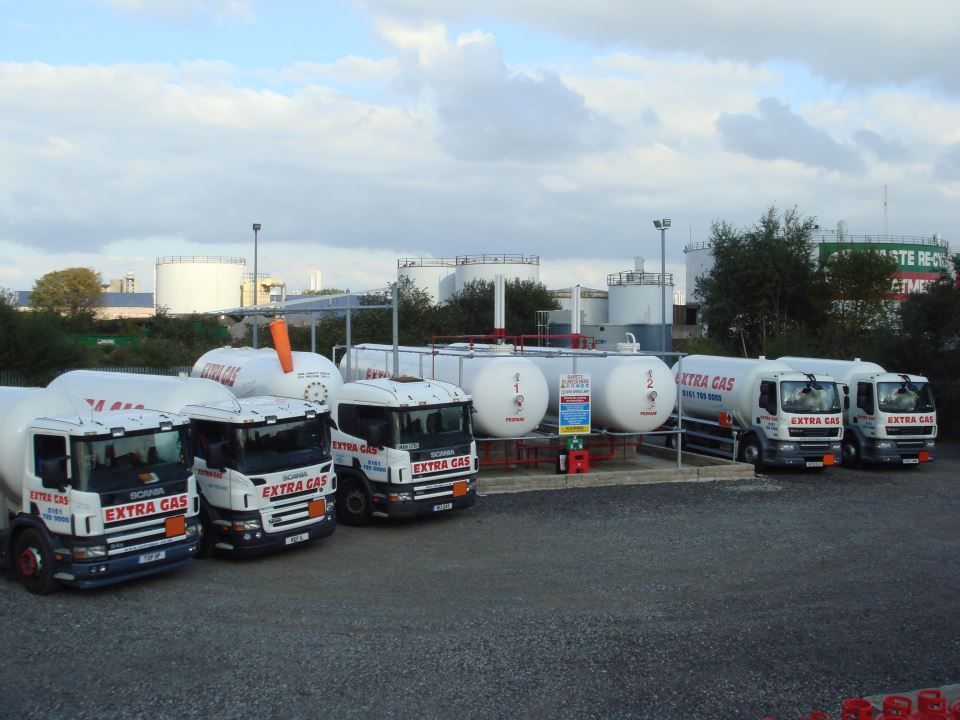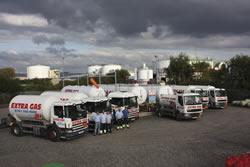 Excellent service and price
Switching to ExtraGas has been simple and cost effective. I would have no hesitation in recommending them to other businesses…